5 Different Types of Press Releases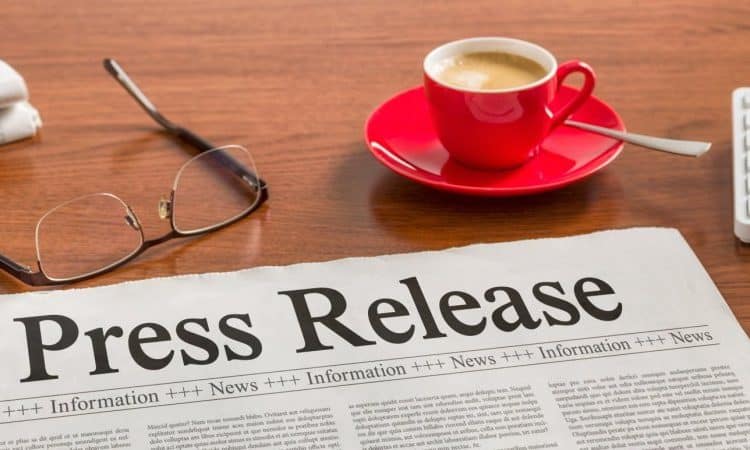 Ever wondered what kind of press releases are submitted and published every day? Everything from business announcements to general news, there is something that covers every industry's aspect.
5 of the most common press releases are: product[1] launch announcement, event hosting/attendance announcements, rebranding, new hire, and partnership announcements. 9/10 press releases will fall into these five categories.
---
Let's take a look at what each one entails:
1. Product Launch Announcement

:

Product launches are definitely press release worthy. They announce the launch of a new product hitting the market. Wouldn't you want to know if a company you follow had an exciting launch coming up?

When a company is getting ready to launch a new product, they tease it in a press release. A product launch press release helps build excitement and talk about the product. These releases are always timed out depending on the day and time of the product launch. Businesses cannot send out a product launch release the day after the product has been launched. It doesn't make sense. The release is supposed to build anticipation, hence why doing it a significant amount of time beforehand is ideal.

When creating a product launch PR announcement, cover all the basics of what you think people would want to know: What does the product do? How is this different from other products on the market? Where can they buy it?
2. Event Hosting/Attendance

:

Event press releases let the media know when a company is attending or hosting events. This is a great way to inform people about a company's activities.

These releases have all the information necessary in case someone wants to attend the event. The media finds these events helpful to cover, especially local media. It's a great way for industries to know what is going on in their space.

If you are hosting the event, congrats! Let everyone know of any necessary information: date, time, location, parking/transportation, ticket prices, dress code (if there is one), etc. There is a ton of information you can pack into the release itself or link to a website for more information. Make sure you address the necessary questions, The 5Ws[2], as well as the general date, time, and location of the event. This information is helpful for people to glimpse at and decide whether or not they will be of attendance or cover the event.